1.KUTNER'S DEAD!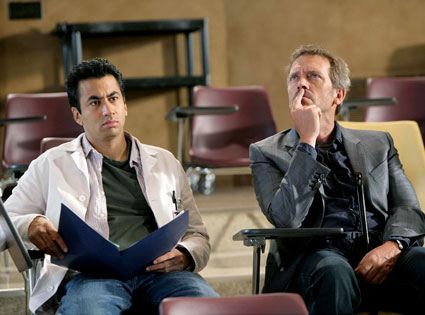 uwaaaaaaaaaaa.... :'( sangat terkejut kot. takde angin takde ribut kutner was committed suicide by a gunshot in his apartment. House M.D [S05E20] ohhh, ape kah?

and the truth is,

erk!
haih. gonna miss you kutner.
2. KUIH BAKAR BISKUT BAKAR?
eh hari ni baru aku tau nama kedua-dua benda tuh. macam same je ngan bingka. anyway, esok mahu cuba try test. agak-agak sama je ke ngan bingka. oh, rindukan kuih tradisional! huhuhu. eh itu untuk gamba yang pertama. gamba di bawahnya pula menurut kay nama nya ialah biskut bakar (?). ye ek? weyh.. itu pun aku suka! suka! suka! huhuhu. kay cakap selalu ada waktu raya je. biskut kale putih bla. bla. bla. aku cuba mengingat balik. dan bila google. tadaaa. oh padan la macam selalu makan dulu. huhuhu
3.AIR BATU CAMPUR AIS BATU CAMPUR(?)
panas la sekarang. nak. nak. nak. nak. nikmat gila kooot kalo dapat makan bende nih. huu
eh, kalau korang perasan. aku sangat eksaited bila bab makanan ni. hehehe.
yer. aku memang la gemar makan. :P
ps.
aku asik kene gelak je ngan kay sebab cakap tunggang langgang. haih. haih. bukan setakat kay, sesiapa la yang terdengar aku salah cakap.ada masalah ker Broca's Area aku nih? risau weh risau.